Meet the Team at Raynald Michel, DDS
Welcome to our Fort Lauderdale, FL dental office! Our staff is here to greet you and make your experience as comfortable as possible. We love getting to know our patients, and we hope you enjoy getting to know us!
Before you book your appointment with us, we encourage you to take a look at our staff bios so that you can learn more about who we are and why we love what we do! We welcome you to chat with us about anything you found interesting!
Dr. Raynald Michel, DDS
Dentist
Dr. Michel was born in Montreal, Canada. He received a Bachelor of Science degree in microbiology and cell sciences from the University of Florida. He later earned his Doctor of Dental Surgery (DDS) Degree from Meharry Medical College in Nashville, TN. Dr. Michel went on to attend and successfully complete postgraduate training in general practice residency at Jacobi Medical Center/Albert Einstein College of Medicine in Bronx, NY.
His professional associations include:
Broward County Dental society
Dr. Michel takes pride in applying the latest advancements in dentistry, all while providing a relaxed environment for his patients. His perfectionist nature and passion for dentistry ensued in always seeking excellence in care for his patients. When he isn't practicing dentistry, Dr. Michel enjoys spending time with his wife Shirley and their dog Maxwell.
"Dentistry is challenging yet extremely rewarding. I love the immediate gratification of changing someone's life by restoring their smile." – Dr. Michel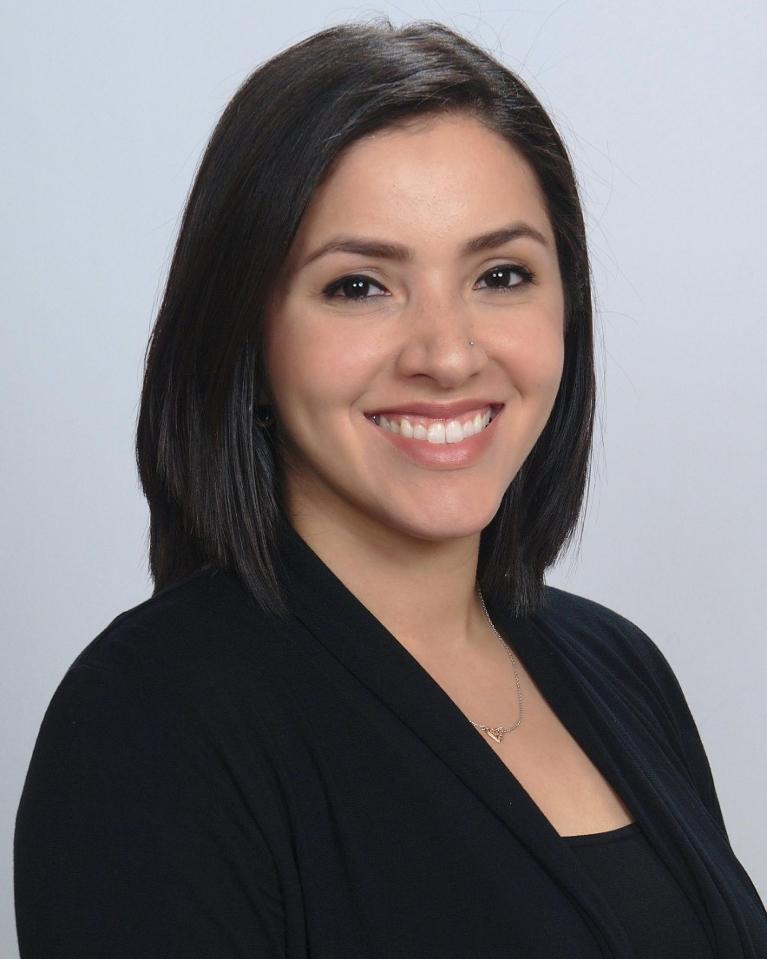 Crystal Luna
Office Manager
As an office manager, I get to do what I love and that is work with people! I have worked in customer service for 10 years and couldn't see myself doing anything else. I pride myself on ensuring that our patients have the best possible dental experience from the moment they enter our waiting room. I am very grateful for the opportunity to work in such a caring and patient-focused environment and am very proud of the team I get to be a part of!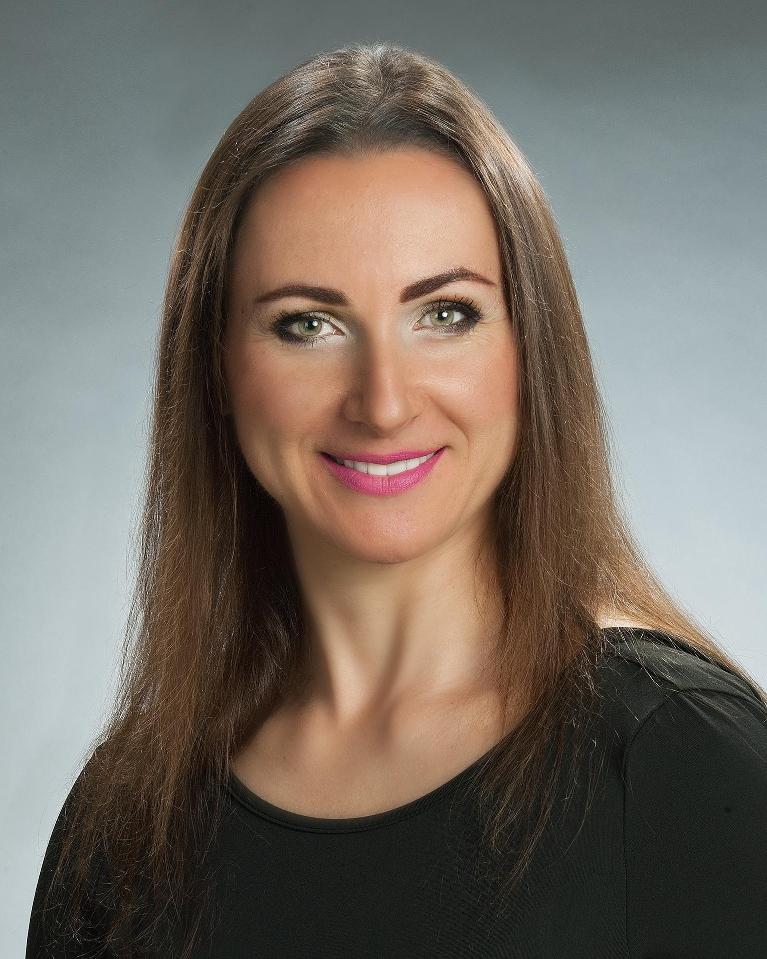 Marianna
Assistant
I enjoy every day of my work! It became my second home. I love the fact that our work environment is a professional, cozy, and warm place to be. I have to admit; we have truly wonderful patients. Each time I look forward to seeing them again in our office. It's a reward to see our patients having trust in us and choosing us as their dental provider. It's our priority to make sure that each person receives the best care possible.
Wanda Vargas, RDA
Dental Assistant
Sandra Cherasard
Dental Assistant